How does a ballplayer become a Hometown Hero?
This book is a tribute to the talent, character and dedication necessary to earn inclusion into the Hometown Heroes pantheon. Playing an entire career with one major league franchise is an extraordinary achievement. From the inception of the game in the 19th century, about 18,500 ballplayers have put on a major league uniform and of all those, only 177 have played their entire major league careers with the same team for at least ten years.
The single franchise star epitomizes the best traits of a professional ballplayer. Almost to a man, these players are self-effacing, team-oriented men of high character, great teammates and outstanding influences in the clubhouse. The qualities of athletic skill, good character, integrity, perseverance and good luck appear so frequently in these ballplayers, it is no surprise they have captured the imagination of their hometown fans. The late "Mr. Cub" Ernie Banks once spoke about his relationship with the city of Chicago, "You don't get a ring for it. You don't get a trophy for it. When I started playing, the grandparents of the children that are coming to Wrigley Field now were coming to Wrigley Field then. It's family. It's really family. That's what my relationship is with the city of Chicago."
There are currently 50 members of this remarkable group which have been enshrined in the National Baseball Hall of Fame. As of 2015, there are 215 National Baseball Hall of Fame inductees, not including the 35 Negro League stars denied the opportunity to play Major League Baseball during the first half of the 20th century. Even at that, one-team lifetime ballplayers represent over one-fifth of the baseball immortals in Cooperstown.
The one-franchise major league warrior is not extinct, but he is assuredly an endangered species. Performing for only one team for an entire career has become a fragile balancing act that can disintegrate with the first public controversy or private misfortune. Hometown Heroes celebrates this triumph of a long career begun and finished with a single team.
Test your Hometown Heroes knowledge...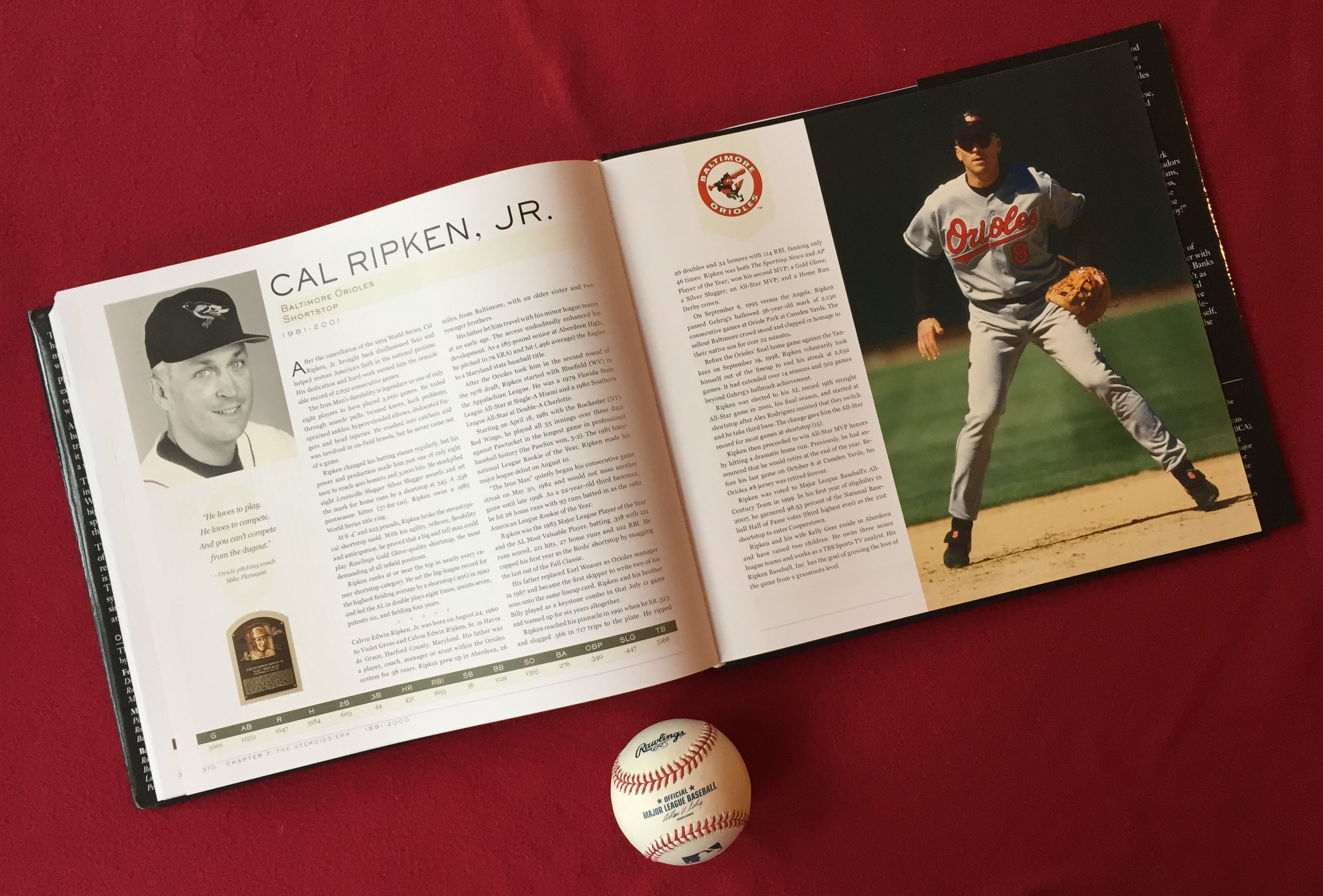 Book Specifications:
Hardcover: 391 pages
Publisher: NEWTYPE (May 28, 2016)
ISBN: 1942306210
Weight: 5 pounds